About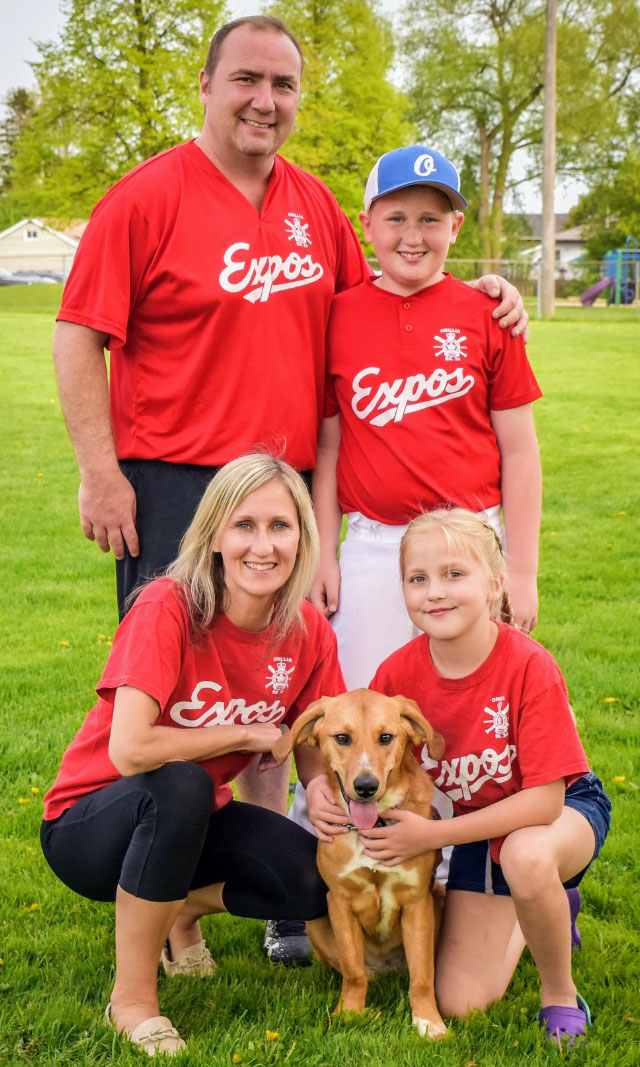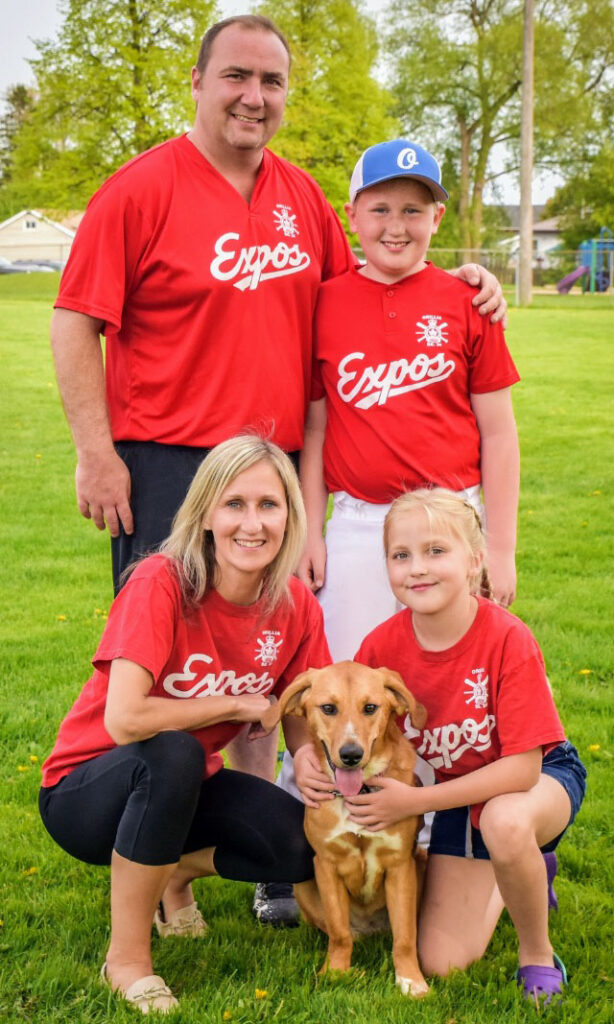 Since May of 2005, Autoflex has served as one of Orillia's top used vehicle dealers. Our immensive success is made possible by our expert team of salespeople, service professionals, as well as the community of Orillia! We strive to go above and beyond to ensure that every customers' needs are met.
Our local history goes back to when owner Robert Winacott moved to Orillia with his wife, Amy. Robert Winacott has been in the automotive industry since he was only 18 years old, and has a passion for finding the right car for each of his customers. As a local business, we understand the needs and wants of our community, which is why we are able to offer the outstanding service that we perform on a daily basis.
We offer the following products & services:
Quality pre-owned vehicles
Attractive in-house financing
After market warranty
Certified vehicles
Flexible rates, credit, and terms
---

We are an OMVIC licensed used car dealer. OMVIC is responsible for administering Ontario's Motor Vehicle Dealers Act, to ensure a fair, safe and informed marketplace in Ontario by protecting the rights of consumers, enhancing industry professionalism and ensuring fair, honest and open competition for registered motor vehicle dealers.

We are also a UCDA member dealer. UCDA members voluntarily agree to a Code of Ethics urging them to:
Disclose everything they know about the vehicle
Present their vehicles fairly and accurately
Ensure that customers fully understand the products and services being offered
Deliver on all promises
Deal with reasonable complaints promptly
★ ★ ★ ★ ★

I cannot say enough of AutoFlex; they helped me get my first vehicle; that was almost ten years ago! To this day if I need a vehicle or anything to do with car issues etc, I go to them. Rob, Amy, Dusty and the whole crew go out of their way to help, to assist in everyway. Truly appreciate their genuine support and expertise.
★ ★ ★ ★ ★

I need to share our recent car purchase with you all.Autoflex is by far the best buying experience we have ever had.Rob and Amy are the most genuine folks you could ever deal with real people no used car sales pitches just honesty and integrety.They set up the financing and something l've never experienced is they even had the insurance slip waiting for us...
★ ★ ★ ★ ★

My boyfriend and I moved to Orillia recently and my car last week just wouldn't start! So I called a girlfriend of mine who lives here asking if she had a good mechanic in the area... she told me to call Rob! My car was fixed within a day and great customer service! We definitely will be back! Thanks guys! Sincerely, Aly
★ ★ ★ ★ ★

just picked up my new to me vehicle ,Rob,Amy,Dusty and all the crew went beyond expectations ,they seem to have the same ideas that I have as in Customers Make Payday Possible..they even contacted my insurance company so everything was ready to go Rob even put my plates on so really all I had to do was sign final paperwork and drive away. would I buy from them again Yes h
★ ★ ★ ★ ★

This is the best place to get your used vehicles 🚗 Rob and Amy are hands down the best people you could ever deal with!!! So friendly and they get you the vehicle you need with affordable prices. Check them out!!!👍😊